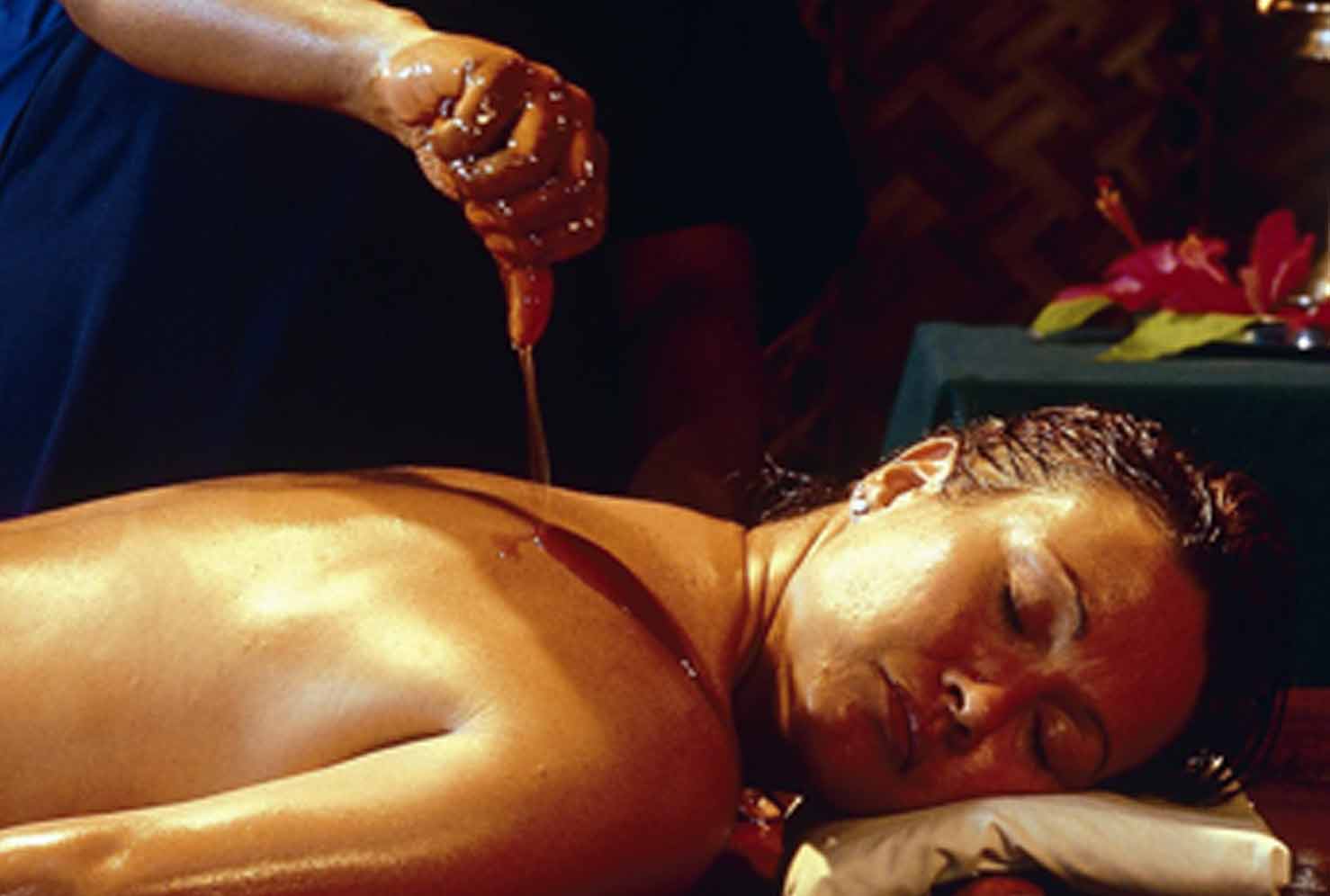 Why You Should Plan A Wellness Holiday To Kerala This Monsoon
---
Kerala, God's own country, is known for its Ayurvedic treatments and massages, making it one of the most preferred destinations for a wellness holiday in India. There are various resorts and hotels that offer exclusive therapies throughout the year, but the best time to visit Kerala for wellness is undoubtedly monsoon, when you can soak in the goodness of the healing herbs and oils to the fullest. Literally! According to the ancient traditions of Ayurveda, the monsoon weather opens up the pores of your skin, making the therapies more effective. Besides, it's also time for Onam festivities, and you can experience the local culture and traditions in the best way possible.

Some of the most popular wellness retreats in Kerala include Kairali - The Ayurvedic Healing Village in Palakkad, Poovar Island Resort, The Athreya Ayurvedic Resort in Kottayam, Kaivalyam Retreat in Munnar, Udayagiri Retreat in Wayanad, Somatheeram Ayurvedic Health Resort in Kovalam, to name a few.

So if you have never gone on a wellness holiday before, plan one this year. Trust us when we say that it's going to change your life. You need to experience it to know.