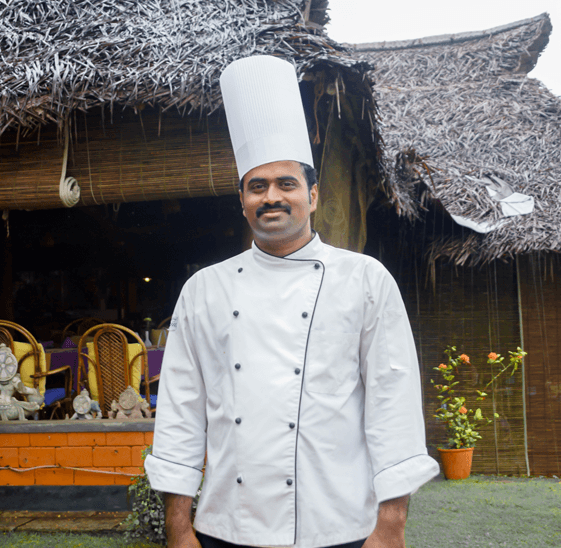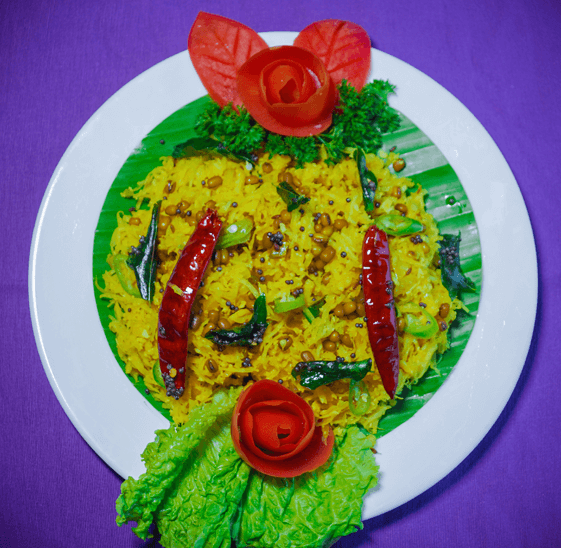 Raw Pappaya Green Gram Toran
---
Raw pappaya
Main ingredient is Papaya. Its botanical name is Carica papaya. In Sanskrit it is known as Erandakarkati
Family Name: Caricaeae
Edible Part: is its fruit, seed and leaves
Ayurveda Properties: Alleviates KAPHA & VATHA
THORAN: is a traditional Kerala Ayurveda dry dish.
Benefits:
It improves the digestion and is also a good appetizer. The chief ingredient "raw papaya" has shown its effect in curing worm infestations, hypercholestremia& improving blood circulation. This combination of ingredients also helps in nourishing bones, reduces menstrual bleeding and cures many health issues pertaining to hepatic & renal system. The papaya leaves have shown empirical effects in curing many viral fevers.


Ingredients
1. Raw Papaya (Grated) - 500 Grams
2. Boiled Green Gram - 150 Grams
3. Grated Coconut - 100 Grams
4. Chopped Onion - 100 Grams
5. Green Chili - 2 nos
6. Red Chilly (Whole) - 3 nos
7. Turmeric Powder - ½ tsp
8. Crushed Garlic - 4 Cloves
9. Crushed Cumin Seed - 10 Grams
10. Curry Leaves - 10 nos
11. Mustard Seeds - ½ tsp
12. Coconut Oil - 3 tbsp
13. Salt - To taste

Cooking method:
Heat the pan then pour coconut oil in to the pan, heat it then add mustard seeds and curry leaves keep just few moments till the mustard to break.
Then add Cumin, crushed Garlic, Green chili, Chopped onion and sauté it 5 minutes till it gets just light brown. Then add Turmeric Powder, Grated Coconut, Grated Raw Papaya with Boiled Green Gram. Add Salt then mix it then keep in slow fire. Cover with a lid cook it 10 to 15 Minutes, when the water will disappear and the mixture get dry. Serve and use hot.